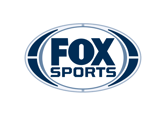 AT THE INTERSECTION OF
PHYSICAL AND DIGITAL
Ripple Street is the leading peer-to-peer marketing platform for connecting brands with their biggest fans at home.

We build communities of authentic consumers and give them the tools to experience and share the brands they love with the people they love.

Our proprietary platform has been driving brand lifts and sales for over a decade empowering brands to: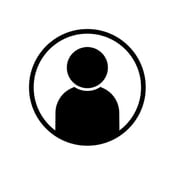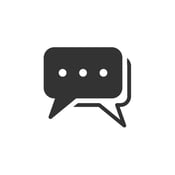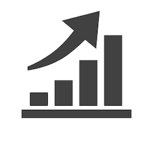 Influential brand advocates
Them with memorable
brand experiences
Those experiences
online and off
The impact on brand
lifts and sales
Our Core Solutions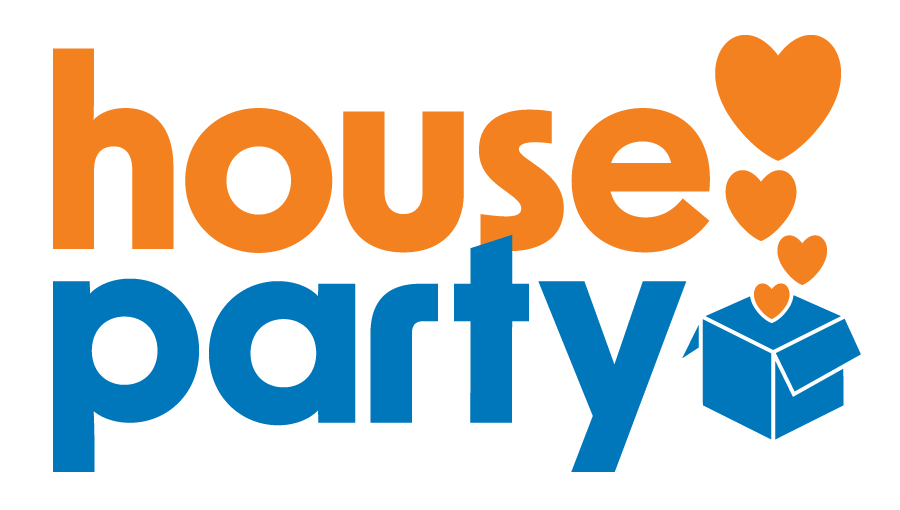 Physical brand experience intersects with digital amplification anchored by parties hosted by your biggest fans.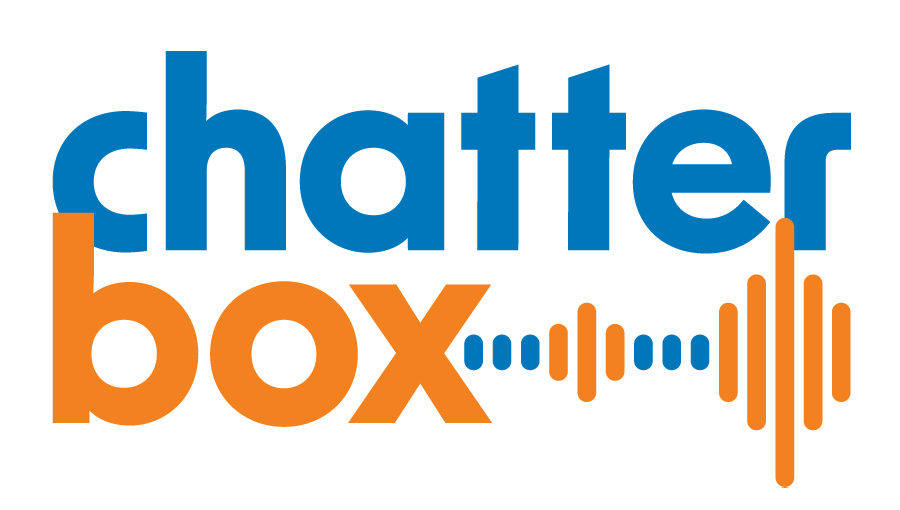 Targeted trial and social sharing fueled by Chat Packs, which deliver your product directly to the homes of your biggest fans (no party required).
What our clients say
Ripple Street has been an absolute pleasure to work with. After the program ended, they shared an extensive recap highlighting both the success of the program as well as potential improvements I'm excited to see that the partnership was immediately successful—increasing both trial and brand awareness.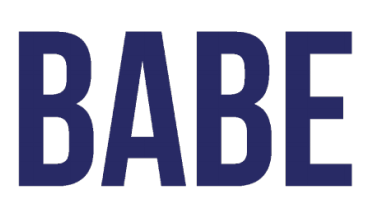 Ripple Street successfully delivered an immersive game day experience to extend and amplify our ESPN sponsorship, driving snacking with Cheez-It and college football viewing at home. The campaign drove better than expected results in the short term and sustained over months following the campaign.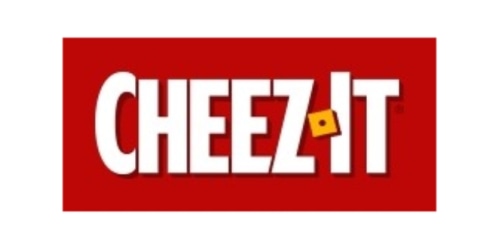 With all of our traditional sampling tactics disrupted by COVID-19, we needed a new strategy on how to get 'liquid to lips'. When we saw our campaign come to life with targeted product trial experiences and authentic product reviews, we quickly realized they bring unique capabilities for us to use in traditional sampling activations.