it all starts with BUILDing
YOUR BRAND COMMUNITY
The ripple effect begins with our unique ability to curate a community of your biggest, most passionate brand fans. As the saying goes, if you build it, they will come – to a party, to your key retail partners, to your digital destinations, and more.
Give your fans A GREAT EXPERIENCE
Connect with your biggest fans via one of our core offerings: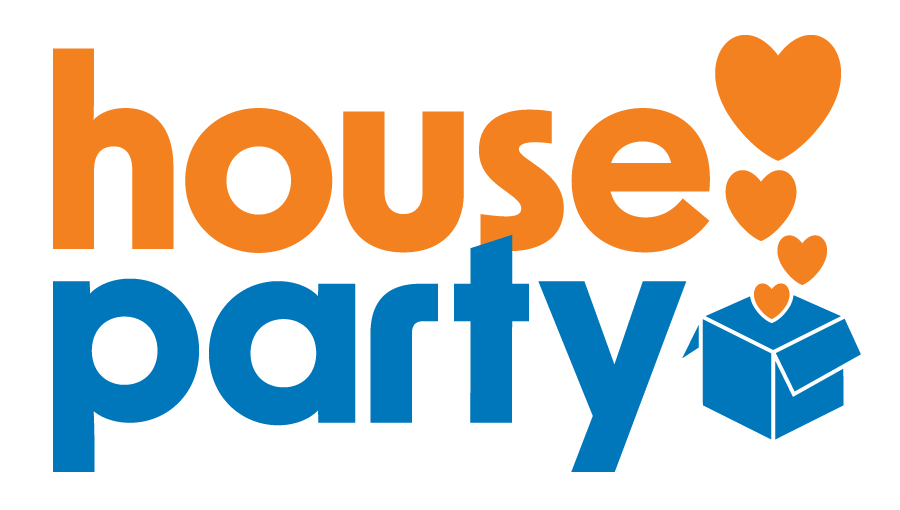 Physical brand experience intersects with digital amplification anchored by hundreds or even thousands of parties hosted by your biggest fans.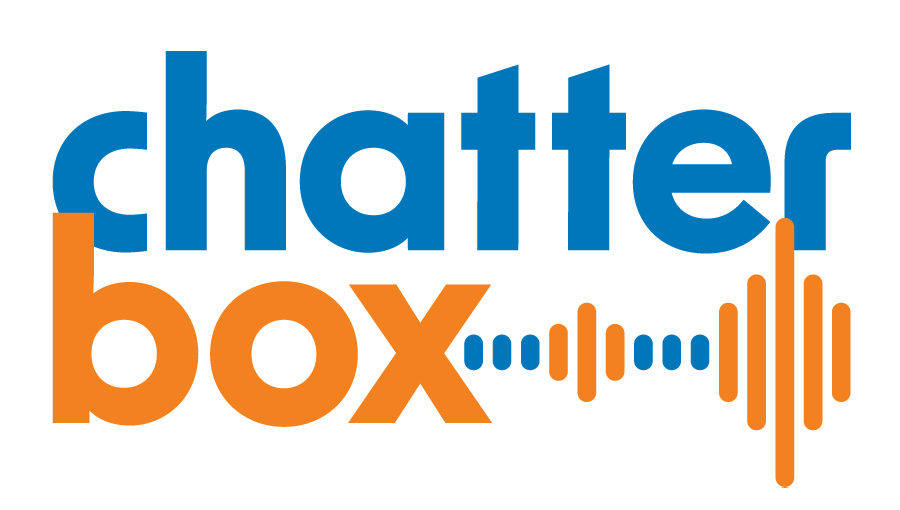 Targeted trial and social sharing fueled by Chat Packs, which deliver your product directly to the homes of your biggest fans (no party required).

AMPLIFY AND EXTEND THE EXPERIENCE
All of our activations inspire the ripple effect – getting authentic consumers spreading the word on your behalf. To spread the word even further, we offer several solutions:
Brick & mortar or e-commerce? We can drive influential shoppers to either or both with guided digital activities proven to drive purchase and increase basket size.
Need reviews for your product launch? Or just need reviews? We can activate your fans to write and share them to the destination of your choice – your site, a 3rd party site, or syndication via our partnerships with BazaarVoice and Power Reviews.
Already working with a celebrity, bloggers or YouTube stars? We can seamlessly include them in your House Party or Chatterbox activation to add an extra layer of content creation and social sharing.
Why Ripple Street?
In addition to amazing brand lifts and proven sales impact, we deliver:
Community
Thousands of your biggest fans that you can engage with through our platform on an ongoing basis.
Qualified Opt-Ins
The names and emails of your biggest fans so you can keep in touch.
Brand Insights
What do your consumers really think? You'll find out with every House Party or Chatterbox program.
Drive to Retail
We bridge the in-home and in-store experience to get your brand in their carts -- and hearts!
Reviews
On our platform, your site or a 3rd party partner, we deliver reviews where you want them, when you need them.
User Generated Content
Authentic consumer content including branded photos, videos and reviews can be used in your marketing, media and more.
Social shares
Need to grow your social footprint? Increase your social share of voice? Get more likes or followers? Consider it done!
Omni-Channel engagement
Online, offline, in-home and in-store, we connect the dots for a holistic, memorable consumer experience.

Targeted trial
Party Pack, Chat Pack or both? We get your brand into the right consumers' hands, homes, conversations and shopping carts.